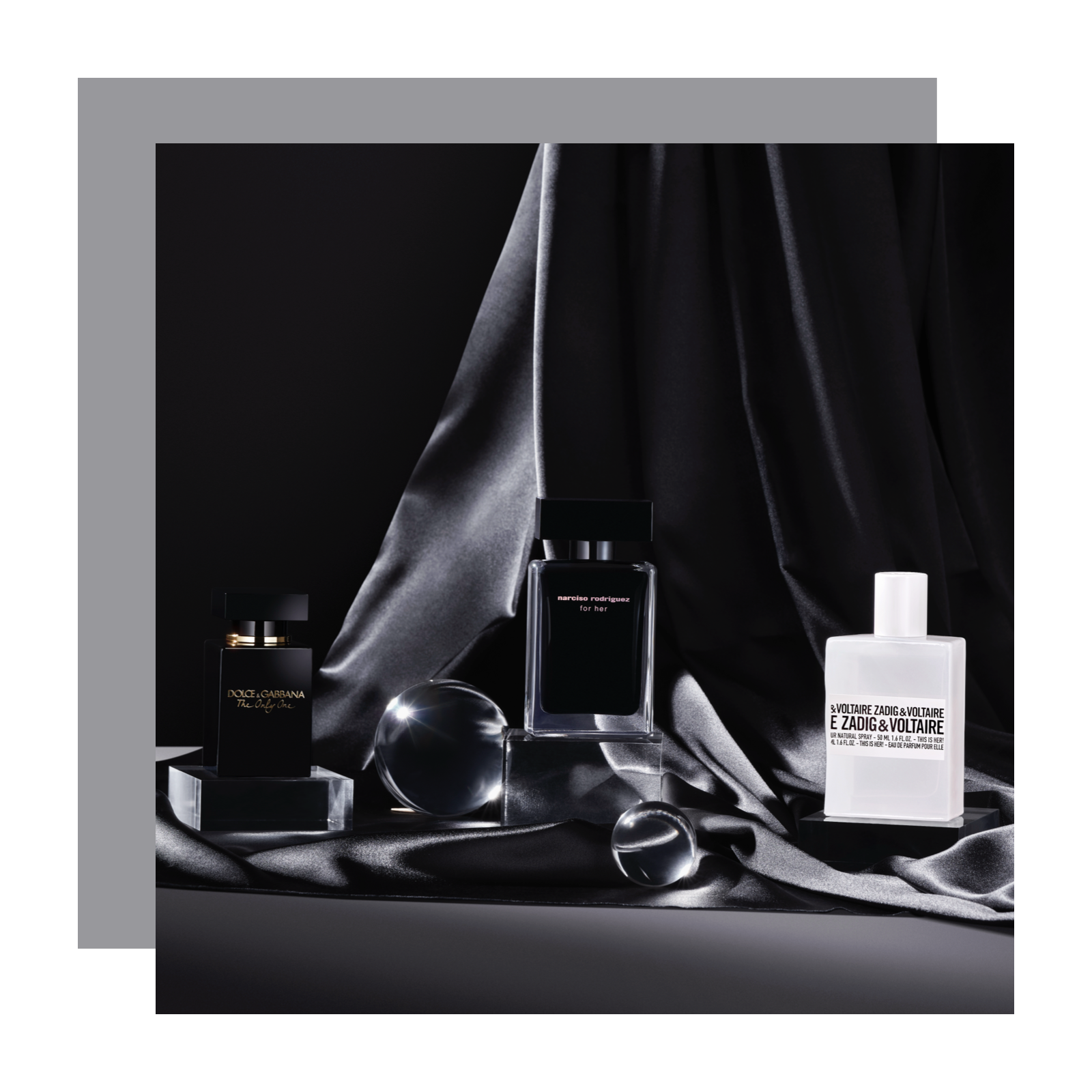 Polecane zapachy dla kobiet w ofercie Black Friday Week
Odkryj teraz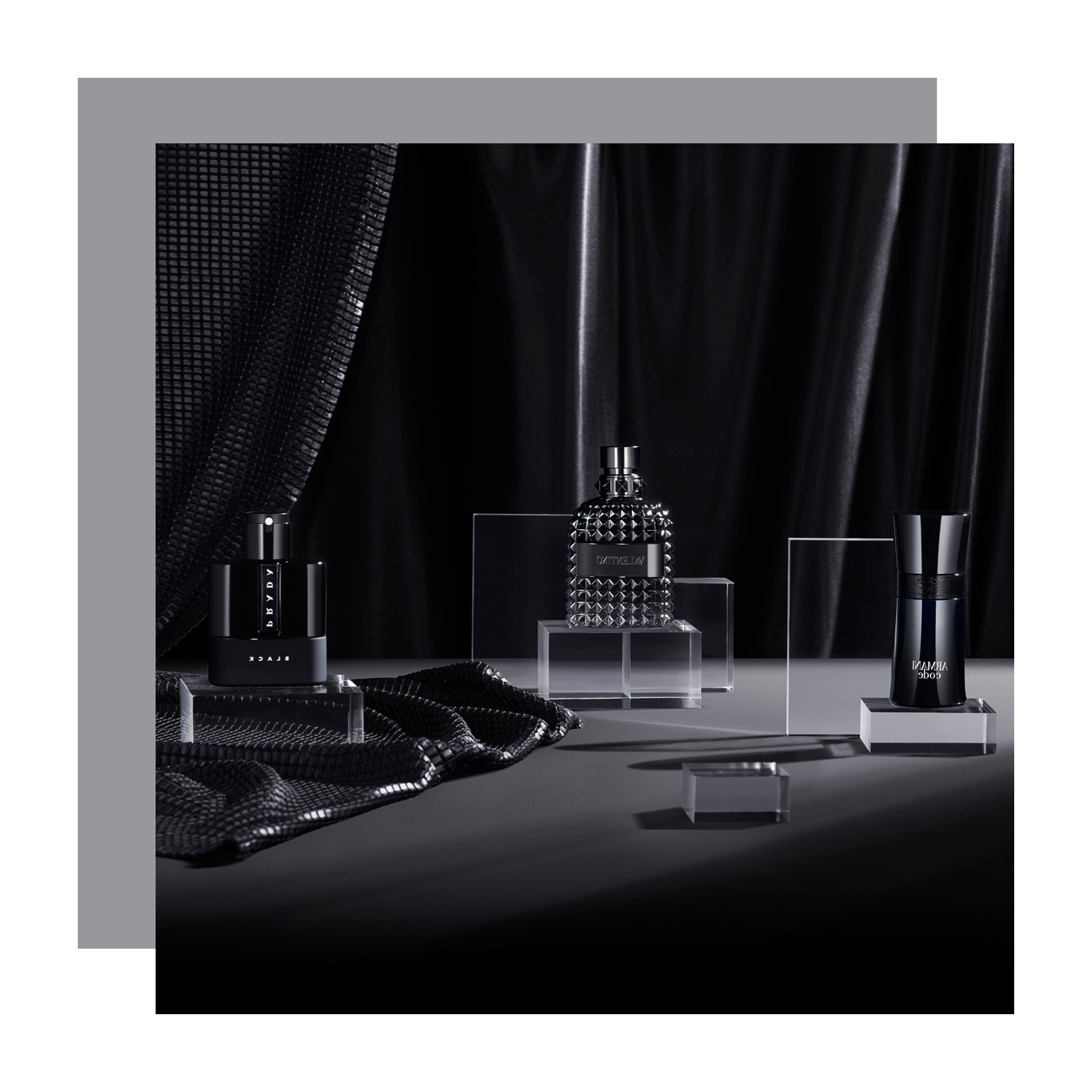 ​
Najlepsze pomysły na prezenty znajdziesz u nas
Odkryj nasze oferty specjalne na Black Friday Week: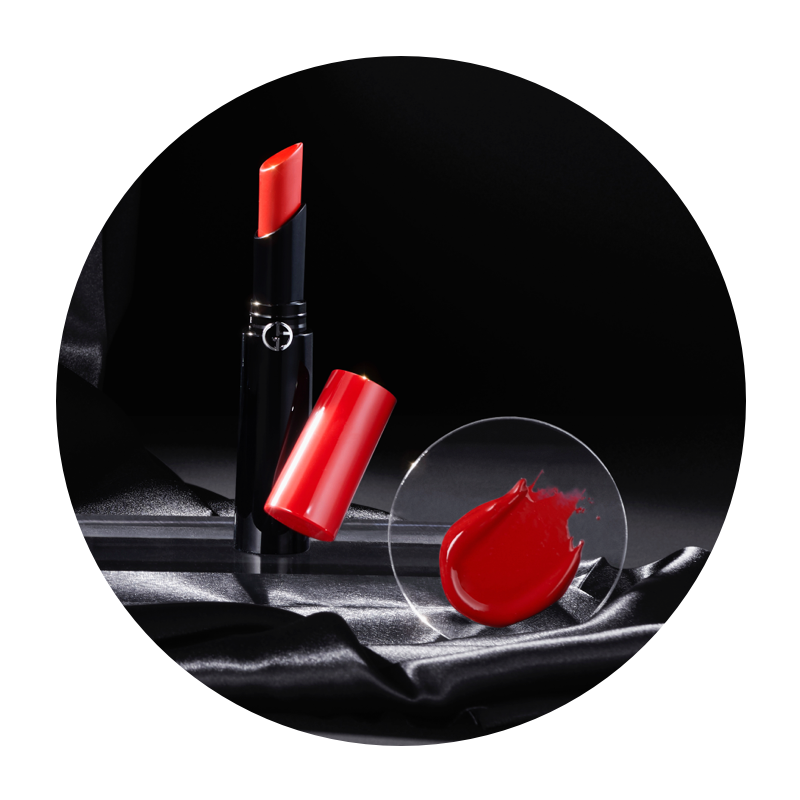 Armani Lip Power
Odkryj teraz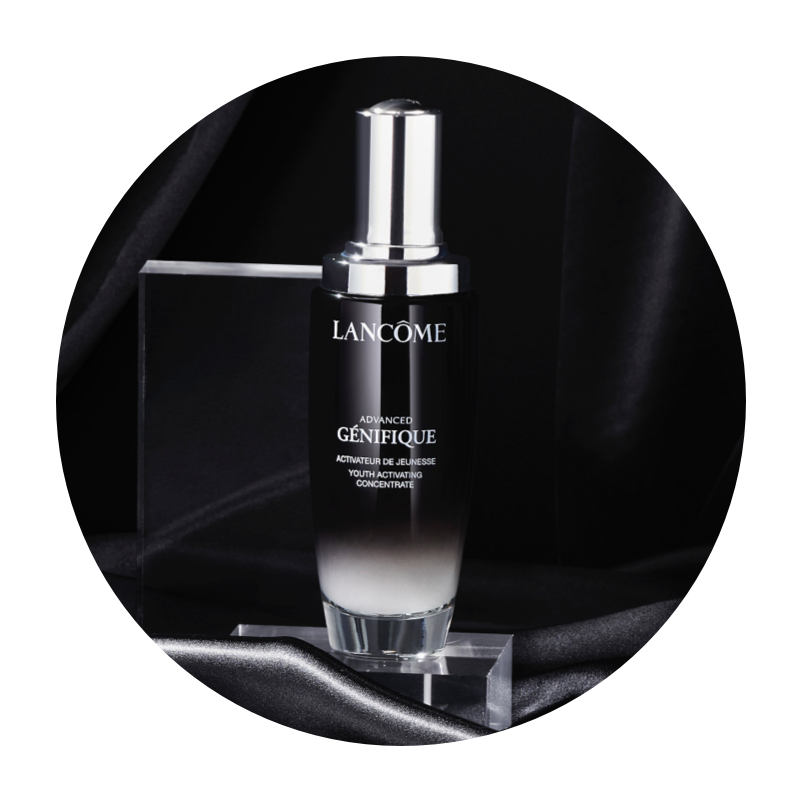 Lancôme Advanced Génifique Serum
Dowiedz się więcej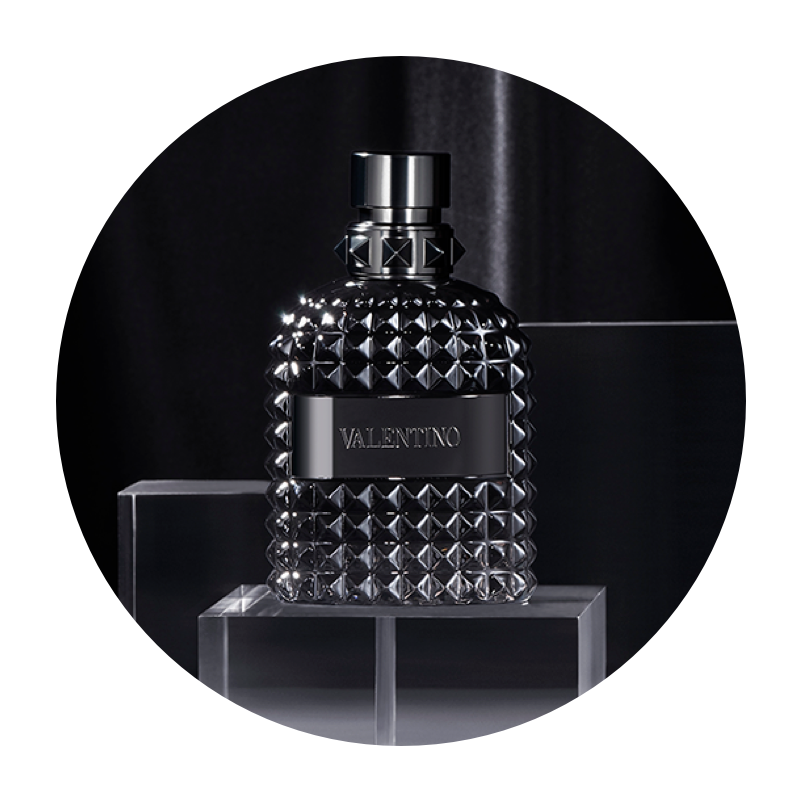 Dla Niego
Do zapachu
Black Friday - Promocje w parfumdreams
Weekend Black Friday w parfumdreams zwiastuje okres przedświąteczny. Odkryj nasze promocje na Black Friday i kupuj perfumy, kosmetyki do makijażu i pielęgnacji skóry z 25% zniżką. W parfumdreams oszczędzasz nie tylko w Black Friday: świętujemy cały Black Week, który z kolei prowadzi do Black Weekend. Możesz więc zrelaksować się i cieszyć naszym wydarzeniem zakupowym.
Make up i perfumy na Black Friday - Odkryj nowe, ulubione produkty
Zapraszamy do zapoznania się z naszym szerokim asortymentem wysokiej jakości kosmetyków i luksusowych perfum na Black Friday. Nie możesz doczekać się kolejnego trendu w makijażu? Zawsze poszukujesz innowacyjnych produktów do pielęgnacji skóry, które unowocześnią Twoją poranną rutynę? A może po prostu kochasz swoje osobiste tradycje i zawsze z niecierpliwością czekasz, kiedy będziesz trzymać w dłoniach nowy flakonik swoich ulubionych perfum? Czy to szminka, krem czy woda toaletowa - kupuj kosmetyki i perfumy na Black Friday w parfumdreams i ciesz się zniżką.
Wykorzystaj oferty z Black Friday na kosmetyki
Black Week rozpoczyna sezon świątecznych zakupów każdego roku. Skorzystaj z naszych ofert na perfumy z okazji Black Friday i zaskocz bliską osobę nowym zapachem na święta. Możesz też podarować prezent w postaci makijażu od popularnych marek lub zmysłowego balsamu do ciała z naszymi ofertami na Black Friday. Przyciągające uwagę kosmetyki to zawsze świetny pomysł na prezent.
Odkryj nasze promocje na Czarny Piątek
Być może chcesz podarować swoim bliskim wyjątkowy prezent pod choinkę, a może nadszedł czas, abyś podarował coś sobie. Kosmetyki na naszej promocji na Czarny Piątek to doskonała okazja, aby spełnić długo skrywane pragnienia dotyczące pielęgnacji swojego ciała i urody. Być może jest to supernowoczesna prostownica, którą obserwujesz od jakiegoś czasu, albo wyjątkowo luksusowe perfumy, którymi zachwyca się Twój tata? Niezależnie od tego, czy robisz zakupy dla siebie, czy dla bliskiej osoby, oczywiście dostarczymy Twoje kosmetyki na Black Friday bezpośrednio pod wskazany adres. Świętuj oferty na Black Friday z parfumdreams i ciesz się zniżkami na szeroką gamę produktów kosmetycznych.